Student Leadership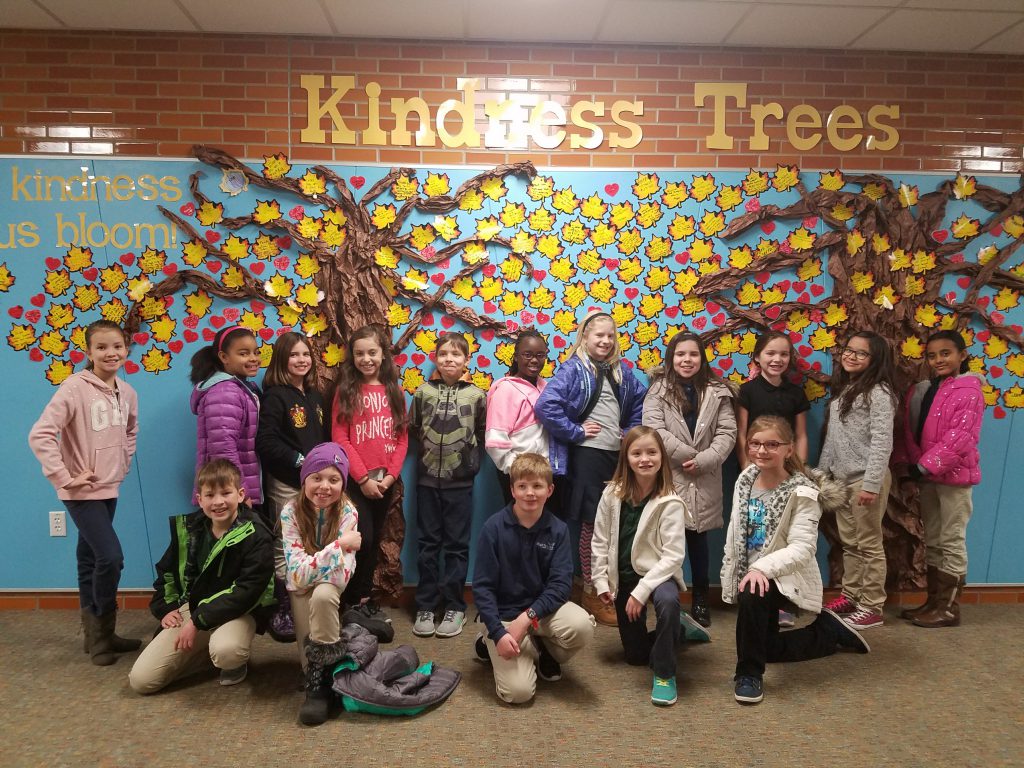 To help students develop leadership skills, Willow has formed a Student Leadership Team composed of all 5th graders. Students will be able to choose which leadership team the want to lead by submitting an essay and recommendations from two teachers.
The team meets every week and is focused on being a positive force in the school by planning educational activities for students and community service events.
Vision:
"Helping the learners of today become the leaders of tomorrow"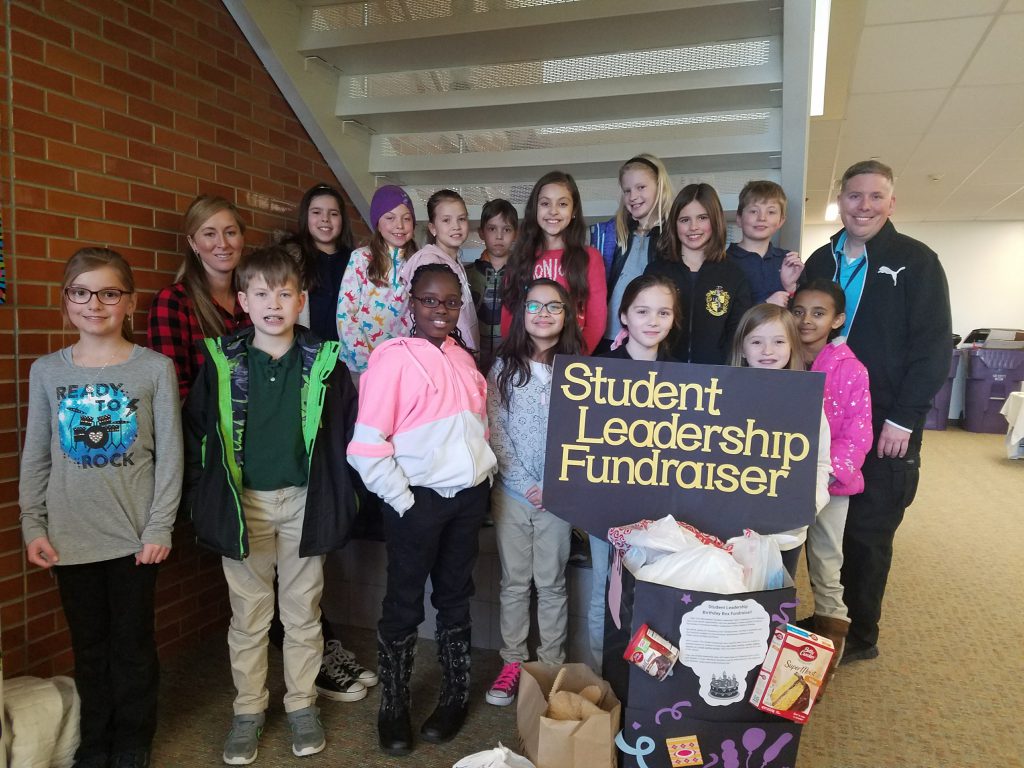 Mission:
The Willow Elementary School Student Leadership Team will participate in various activities to grow as leaders, promoting the core values of our school, which includes; Humanity, Perseverance, Love of Learning, Creativity, Inclusiveness, and accountability.
Student Leadership:
Meetings – 20 minutes a week during lunch recess
Learn about leadership dynamics as a cohort and promote our school values: Humanity – Perseverance – Love of Learning – Creativity – Inclusiveness – Accountability
Help with Bulletin Boards to promote Core Values (e.g. Kindness Trees)
Help generate anti-bully posters, presentations, and contracts throughout the school
Provide help with "Restorative Practices" when possible
Act as ambassadors for new students
Attend School Expos
Lead younger students during our Project Based Learning Block
Generate Money/Time/Food – Collectors Care – Birthday Boxes for Families in Need – www.collectorscare.org.
Our student leadership team is currently doing a fundraiser. Watch our Willow Newscast to learn more about how you can get involved: