Brandi Perez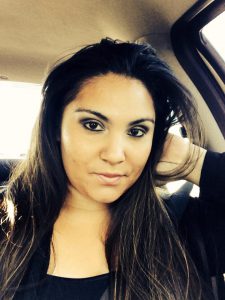 What is your favorite childhood book?
I love any Shel Silverstein book I can get my hands on!
What is your secret talent?
I am very good at bean bag toss
Who was your favorite teacher in Elementary School and why?
Ms. Davenport in 4th grade, she made me fall in love with reading
What is your favorite thing about your job?
I love working with the students and providing a safe environment for them to learn.
What is your favorite part of being a part of the Willow family?
Willow really is a family, everyone helps and supports each other whenever possible.