Megan West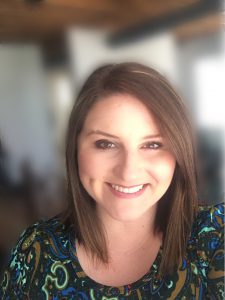 What is your favorite childhood book?
Goodnight Moon
Who was your favorite teacher in Elementary School and Why?
Ms. Correct – she made learning fun!
What is your favorite thing about teaching?
Building relationships with kiddos.
 What is your favorite subject to teach and why?
Reading. It challenges me to find new ways of introducing material and concepts so that all learners are successful.  I want my students, even those that struggle, to not see reading as a daunting task but something that can be used for enjoyment and to gain knowledge.
 What is your favorite part of being a part of the Willow family?
First, our students and parents and the relationships I've developed while here. Also, we are a family that are passionate about what we do and believe in the philosophy of Willow, our students and each other.