Principal's Message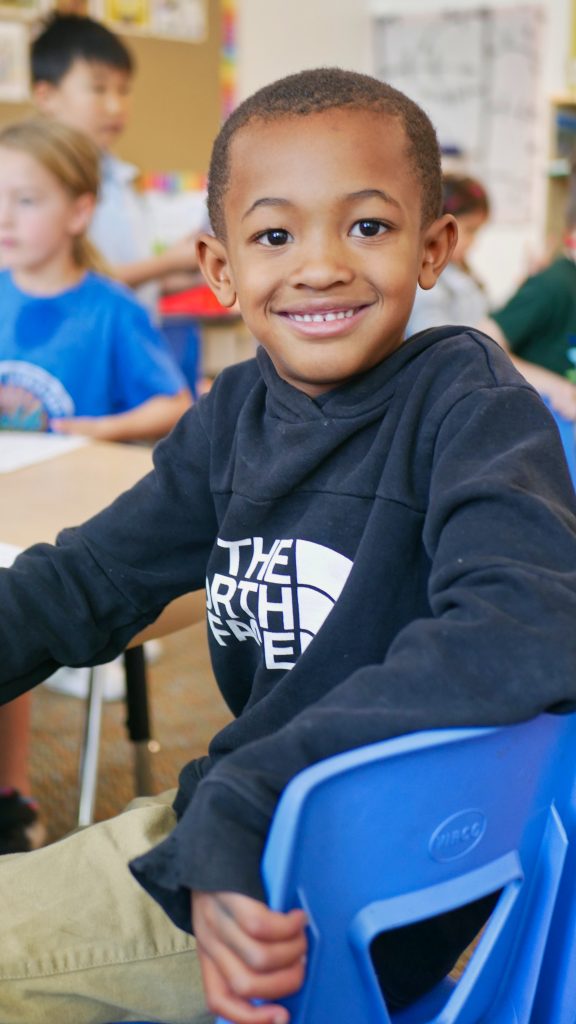 Welcome to the new Willow Elementary School website!
We are continually updating the site to make it easier for current Willow families to find day-to-day information and the latest news and events.
If you are considering sending your child to our school in the future, the site contains comprehensive information on what we offer students. Willow offers an inclusive and equitable, data driven, and integrating, stimulating and joyous learning environment.
I look forward to welcoming new families and continuing to celebrate our students, our teachers, our ever-supportive parents and everyone who is part of the Willow family.
Catrina Pazo
Principal