Fall Registration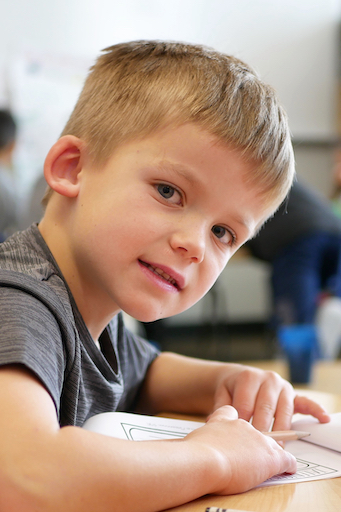 All fall registration is done online. Fall registration is a required process that must be done by all families. Students cannot start school in the fall until they are officially registered through our DPS process. The fall registration process in now fully online.
NOTE: If you completed the Early Bird Registration process in May, you will not need to complete any additional registration paperwork in August.
Online Registration for Willow Students in Grades ECE-5
Online registration is done by completing the Annual Family Update (AFU) — Opens late July. All of the verifying and updating household information is done via Parent Portal.
Step-by-Step directions on how to complete the AFU. If you need support with completing the AFU, contact Beverley_Bedford@dpsk12.org.
Families New to Willow
Come join us for in-person registration on Thursday, August 3rd, from 12pm to 5pm and August 4th, from 9am to 3pm. This will be a chance for us to meet you, answer questions, and help you to fill out additional paperwork specific to Willow.
Registration for ECE Students
Parents of ECE students will need to complete this additional paperwork: