School Supplies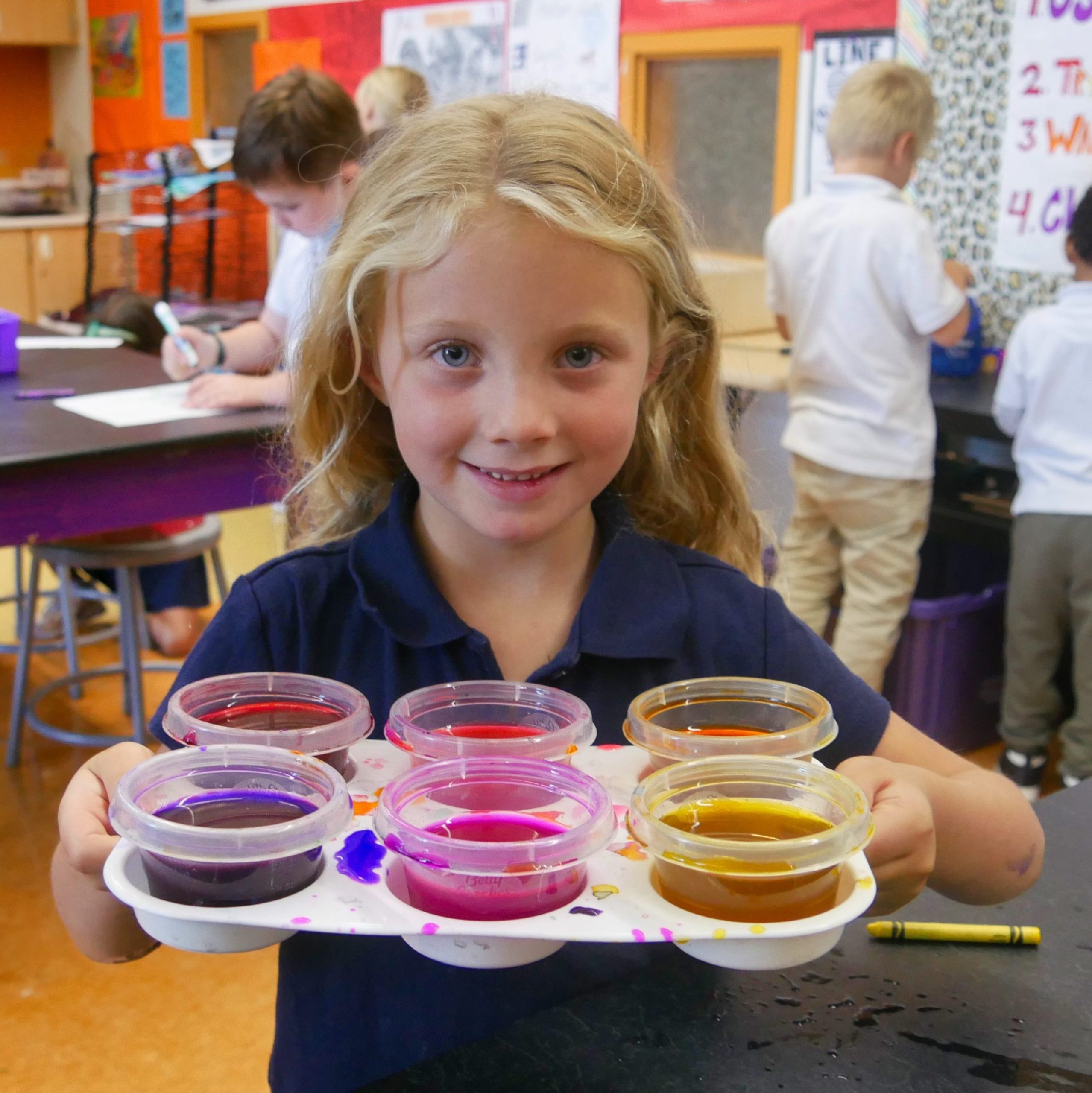 The Willow PTA has partnered with EduKit to make it easy to shop for school supplies. You can order a ready-made kit with everything your child needs to bring to school in August. Supplies are delivered directly to the school.
Option 1:
Willow Elementary offers the Edukit Program as a convenient option for busy families to order your student's school supplies for the 2021/2022 year. EduKits are custom made to include the supplies selected and approved by our school and shipping is FREE! A list of items included in each kit can be accessed on our school's ordering page. Your student's order will be in the classroom on the first day of school. You have to order by July 12th! Last Chance orders are subject to an additional fee and will be delivered to your home shortly before school begins.
Option 2:
Purchase your own supplies at the store of your choice. Be sure to bring the supplies with you to the "Meet the Teacher Night" in August. You can download the supply lists for all grade levels
2022-23 Willow School Supply List — ALL GRADES ARE INCLUDED. Scroll through to find your child's grade level list.